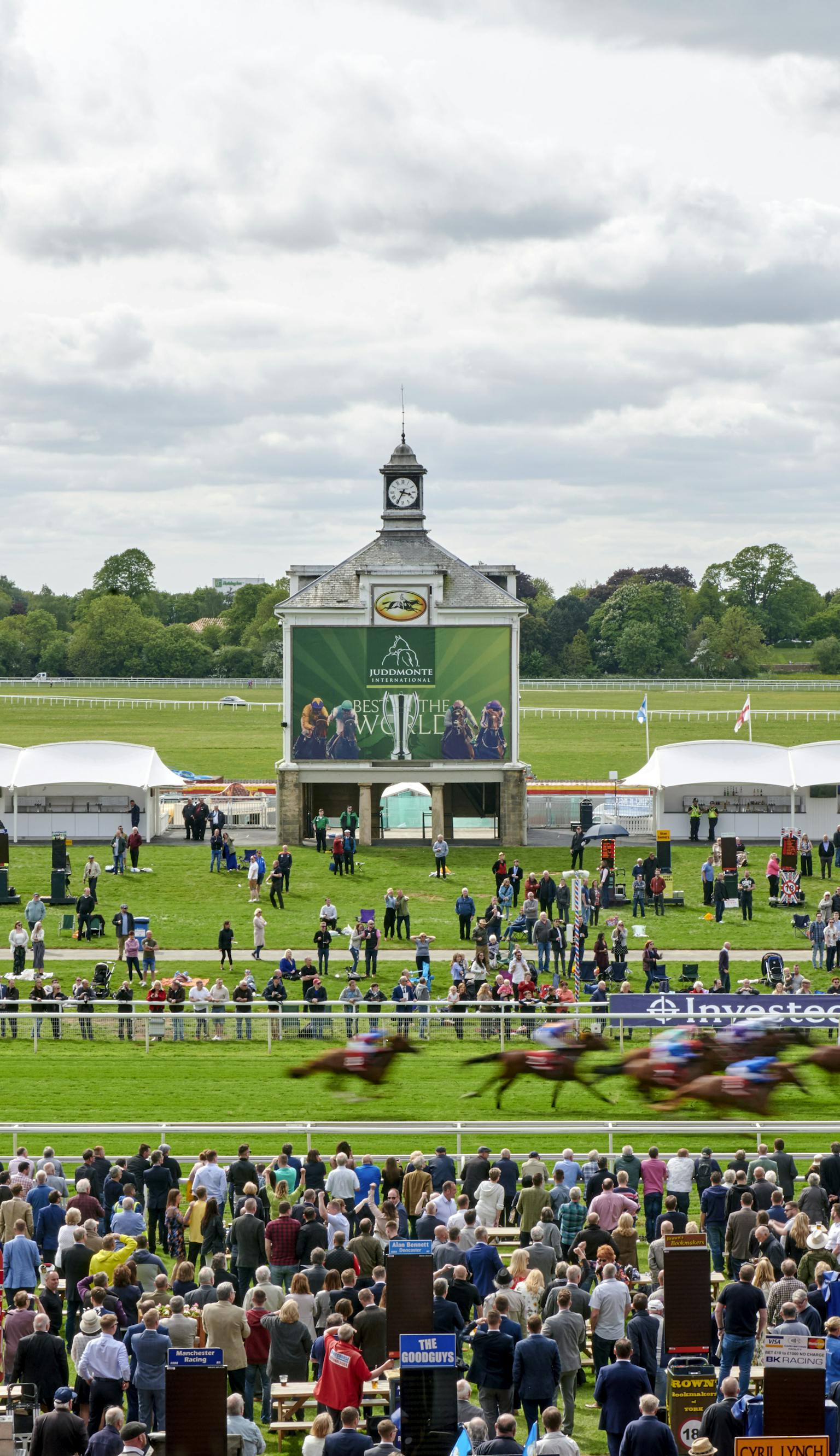 Location

Yorkshire & North East
Purcell was approached by the York Racecourse to take forward their project for The West End Enclosure. Proposals for alterations, refurbishment and extensions to the existing Grade II clock tower, indicator board and linear building were developed and submitted to the local authority for planning and listed building consent. The design concept is to create a celebratory architecture that complements the character of the Racecourse whilst at the same time as providing essential facilities.
Our brief was to develop the design proposals, then complete complex negotiations for planning and listed building consents and take the project through detailing, construction to competition within a very tight programme. The project involved undertaking essential repairs to the clock tower, indicator board and linear building, demolitions of the existing toilet wings and connecting new visitor facilities to the existing Grade II structure. We have also installed new canopies to frame the clock tower with bars and totes underneath and undertaken extensive landscaping works to this area of the site.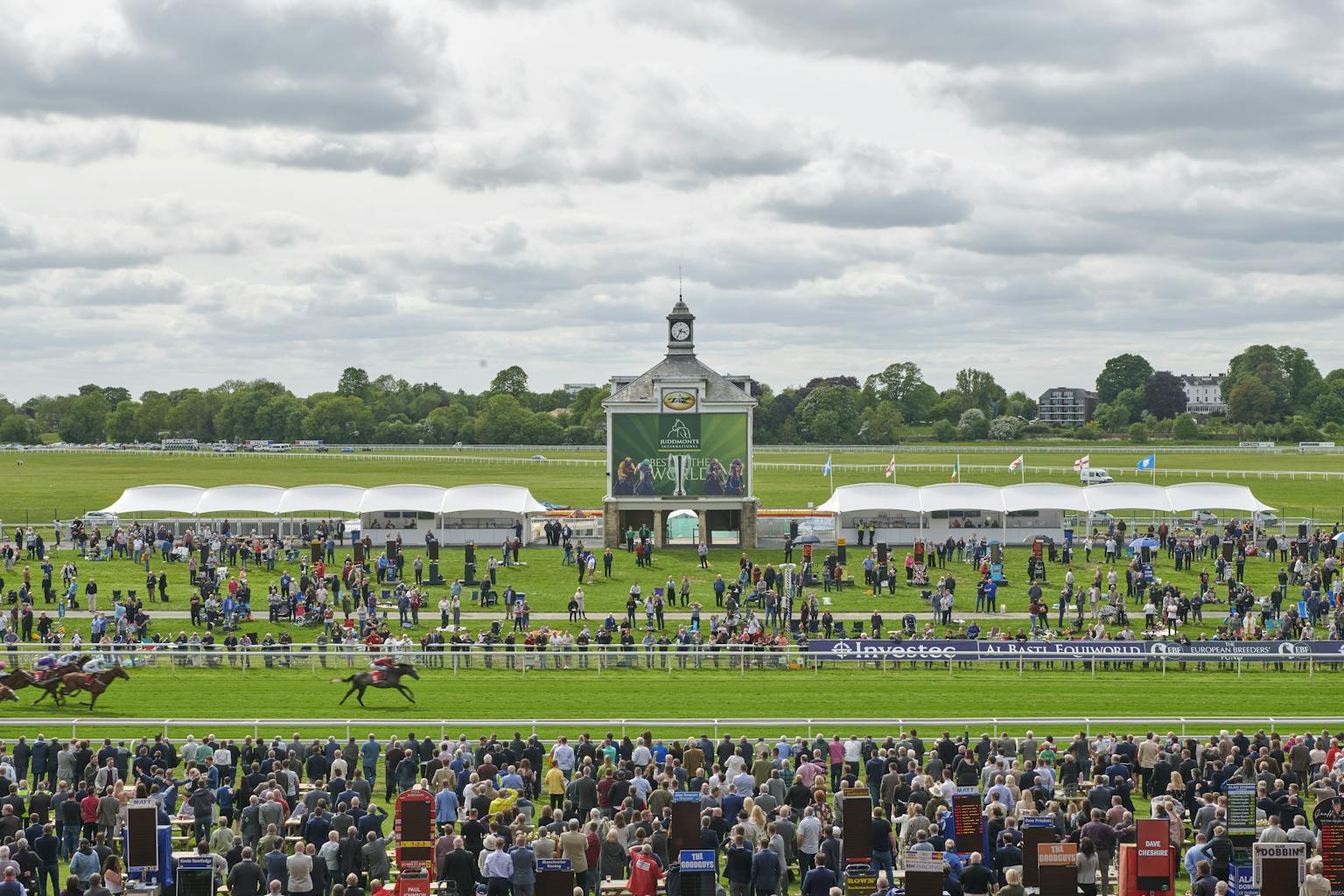 The site is located within York City Green Belt so we worked very closely with the planning officer as well as conservation officer to ensure that the proposals were sympathetic and did not harm the sensitive setting of the site. We developed the designs in consultation to reduce the impact of the proposed buildings on the setting and listed buildings whilst retaining the vision for the project.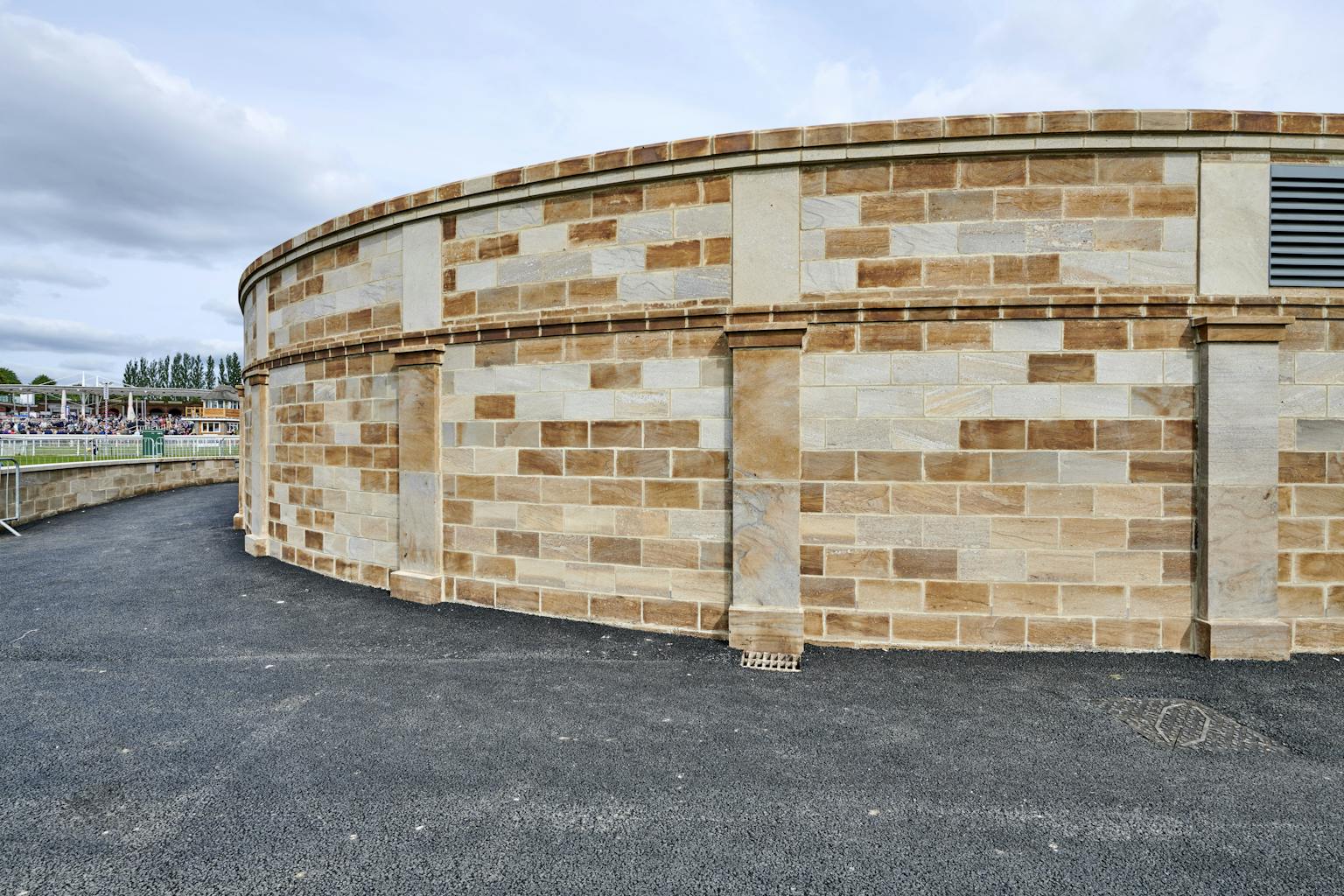 The main challenge of the project was the tight project programme as all construction works needed to be completed before the first race meeting of the year, Dante Festival, May 2018. Purcell were appointed in May 2017 and to ensure the works were completed in time on-site work began in September 2017. Planning negotiations were carried out in parallel to technical detailing for the project to ensure this programme could be met. The main contractor was brought in at an early stage to ensure designs were priced quickly and to budget. The whole design and construction team have successfully worked very collaboratively on this project to ensure that the programme could be met whilst retaining high standards of design and workmanship and to the clients budget.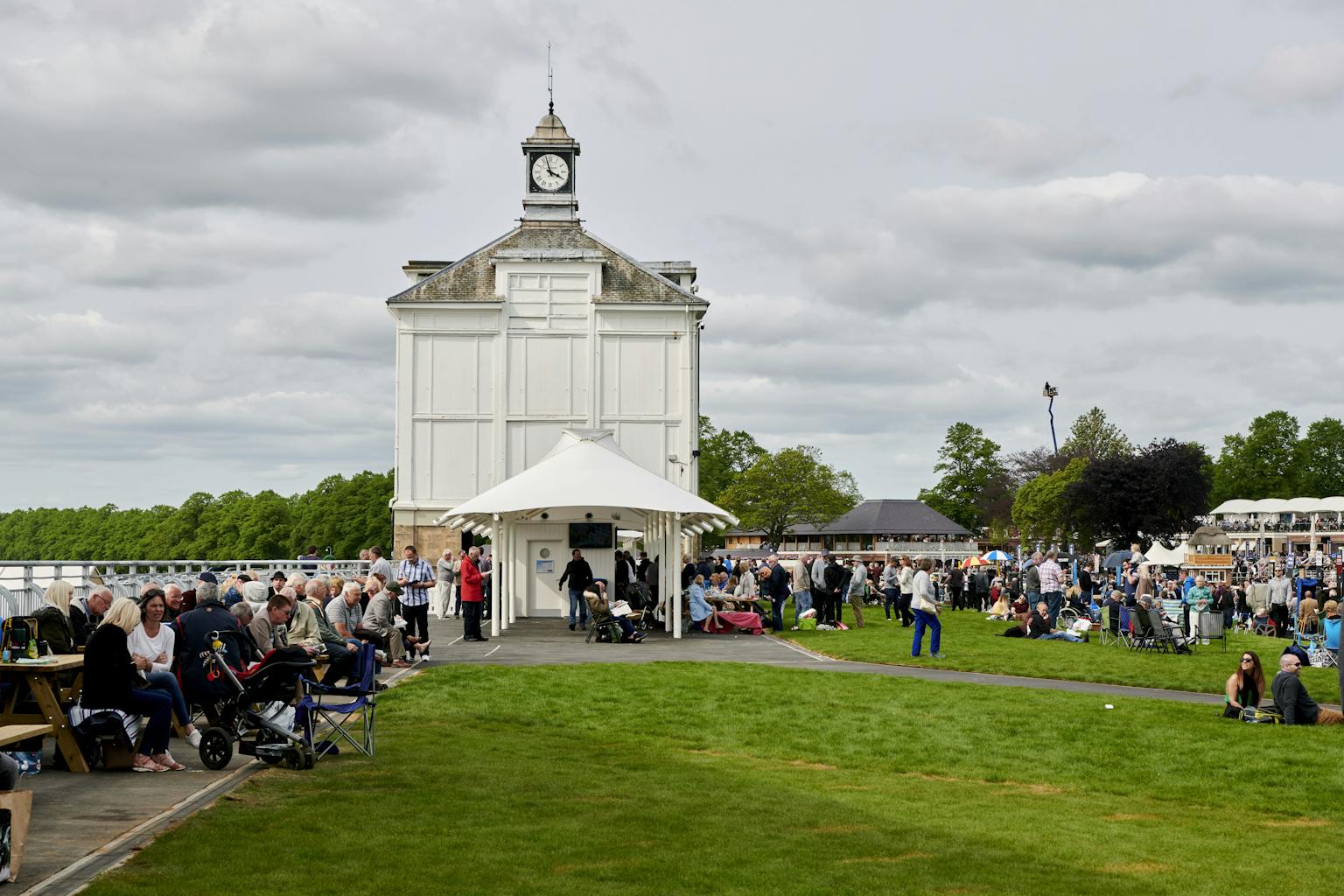 York Racecourse has been voted Racecourse of the Year 2017 by The Racegoers Club and is the eighth time York has been awarded the title. The investment given to the West End Enclosure will hopefully ensure this title is retained in future years.
Location: York
Client: York Racecourse
Sector: Hospitality
Construction value: £4m
Building period: 1922 designed by Brierley and Rutherford
Listing status: Grade II
Planning status: Green belt