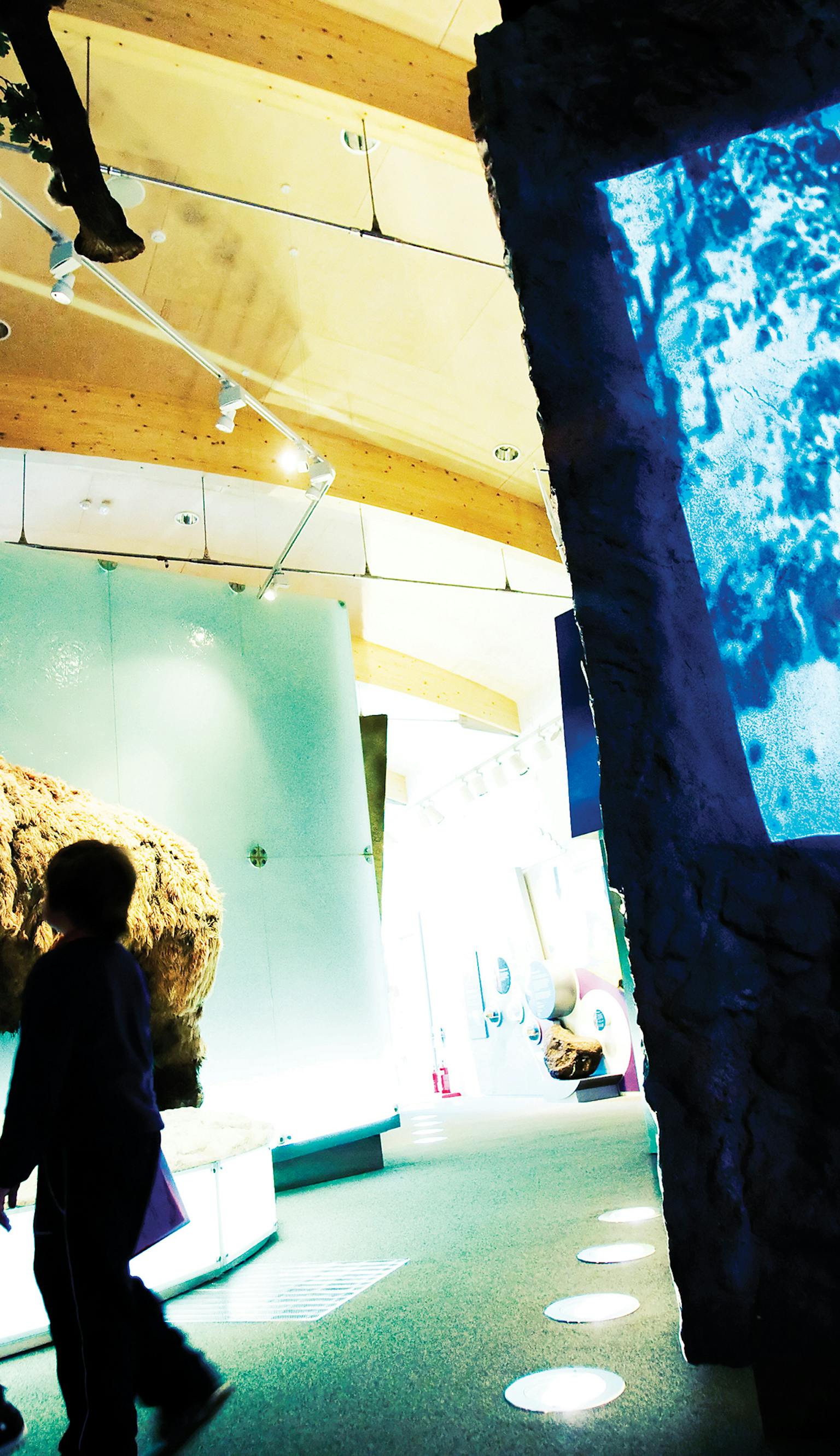 Location

Yorkshire & North East
Weston Park Museum is an amalgamation of the Victorian Mappin Art Gallery and The City Museum, which was added as an annexe in the 1930s. By 2003, both buildings were in serious decline, leading to a major £19m refurbishment programme led by Museums Sheffield.
The practice was commissioned to undertake a challenging brief to consolidate the site's disparate buildings to create a new museum and to enhance poor circulation through the building's exhibition spaces.
Our design approach was bold; carving a 50m long spine to connect through the heart of the city museum building, connecting to the original Grade II* listed Mappin Gallery.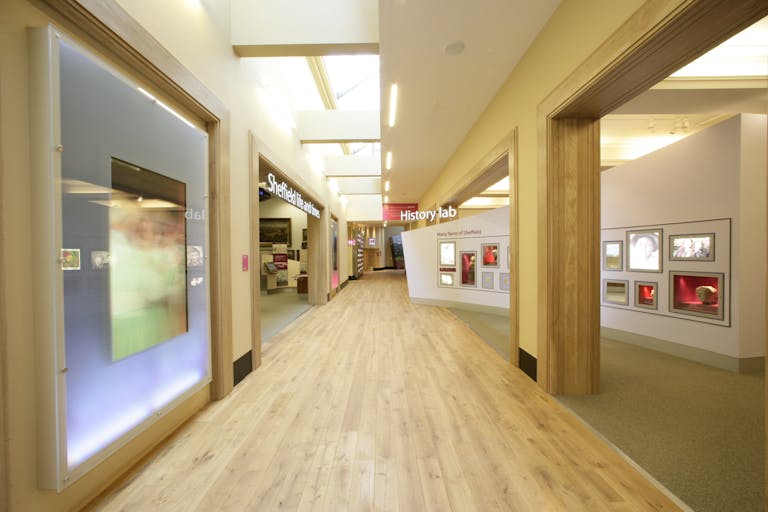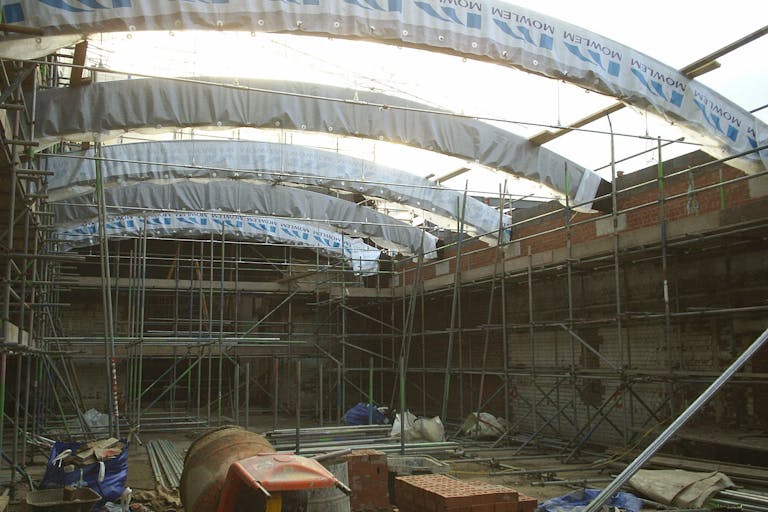 We renovated the Mappin Gallery and made major structural changes to the derelict buildings including re-developing an unsightly 1960s extension to the rear.We provided a concourse into which the new exhibitions directly project to engage with visitors. The building provides a vibrant centre for learning.
The project involved the provision of a major new learning centre with a digital media suite, café and retail facilities, conservation workshops and collections stores.
The finished scheme connects the two buildings via a dramatic 50m concourse. The building's original tired interiors were also refurbished to provide light, contemporary display spaces and a new, light-filled 'orientation spine' with openings allowing visitors easy access to seven adjoining galleries.
We contributed to a number of workshops with user groups including local school students to make a real difference to how the Museum's stories were told.
We carefully piloted the changes and new design elements through consultations with English Heritage and the local planning office. We also worked closely with the exhibition designers and curatorial staff in developing the proposals to ensure a close fit between the building and the exhibitions.

The museum has become a popular award-winning cultural attraction and is one of the top child-friendly museums in the UK.
Location: Sheffield
Client: Sheffield Galleries and Museums Trust
Listing status: Grade II* listed
Funding: Heritage Lottery Fund, Yorkshire Forward
Construction value: £19m