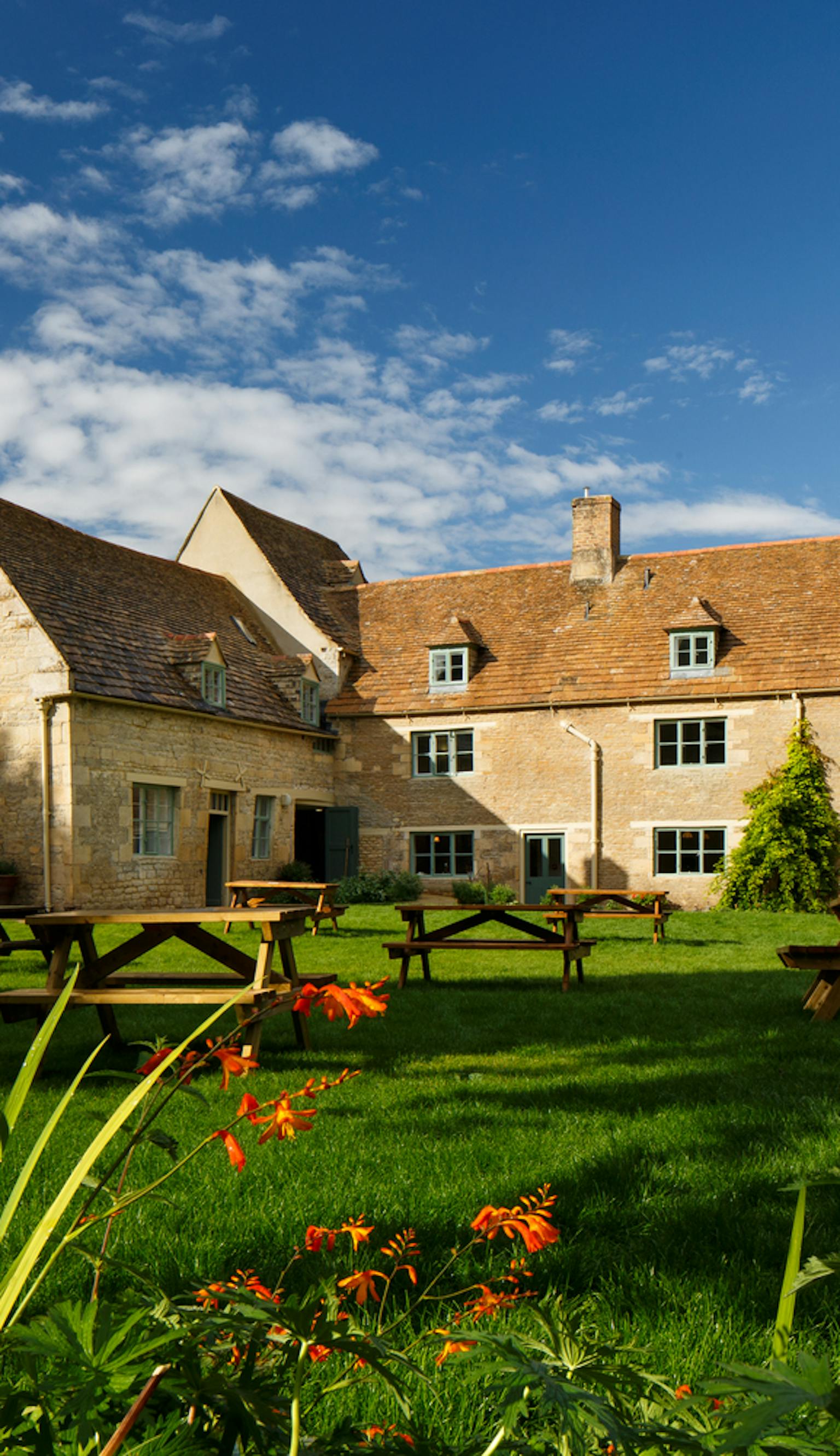 Location

East

Client

The William Scott Abbott Trust

Awards

Civic Trust AABC Conservation Award (Commended) 2017
Project of the Year RICS East of England 2016
Building Conservation Award RICS East of England 2016
Tourism and Leisure RICS East of England 2016
Informed by extensive research, Purcell took a strategic approach to identify key parts of the site to be renovated. We responded with a new visitor route through the mill with education space, residential and office accommodation.
The William Scott Abbott Trust wanted to restore the Grade II* listed watermill and rejuvenate the site as a learning centre and local attraction. The watermill was on the 'Heritage at Risk' register and the brief required that works did not disrupt visitor access to the entire Sacrewell site.
The refurbished mill and mill house were interpreted to reflect Victorian and WWII working conditions. The repaired machinery creates an interactive visitor experience, including a hydro-electric wheel turbine for on-site energy generation.
Taking a strategic approach, we prioritised building conservation and repairs, refurbishing the mill machinery and removing modern buildings that detracted from its historic setting.
The Collyweston slate roof is its defining architectural feature. With no existing suppliers of this particular slate, great care was necessary to remove them during works. As a result, 75% of the original slates were reinstated with matching materials from the client's stock on site.

We brought in expert sub-consultants including a millwright, a hydrologist and hydropower specialist, timber and damp specialist to assess the watermill frame and a specialist contractor to repair the roof and limestone walls.
As a national centre for milling excellence, Sacrewell's restored mill buildings accommodate interpretation and education space.

Level access to the mill and mill house ground floor and a new route to the garden was introduced along with a new stone stair to access the residential accommodation.
Location: Peterborough
Client: The William Scott Abbott Trust
Listing status: Grade II* listed
Funding: Heritage Lottery Fund, private funding
Construction value: £900,000