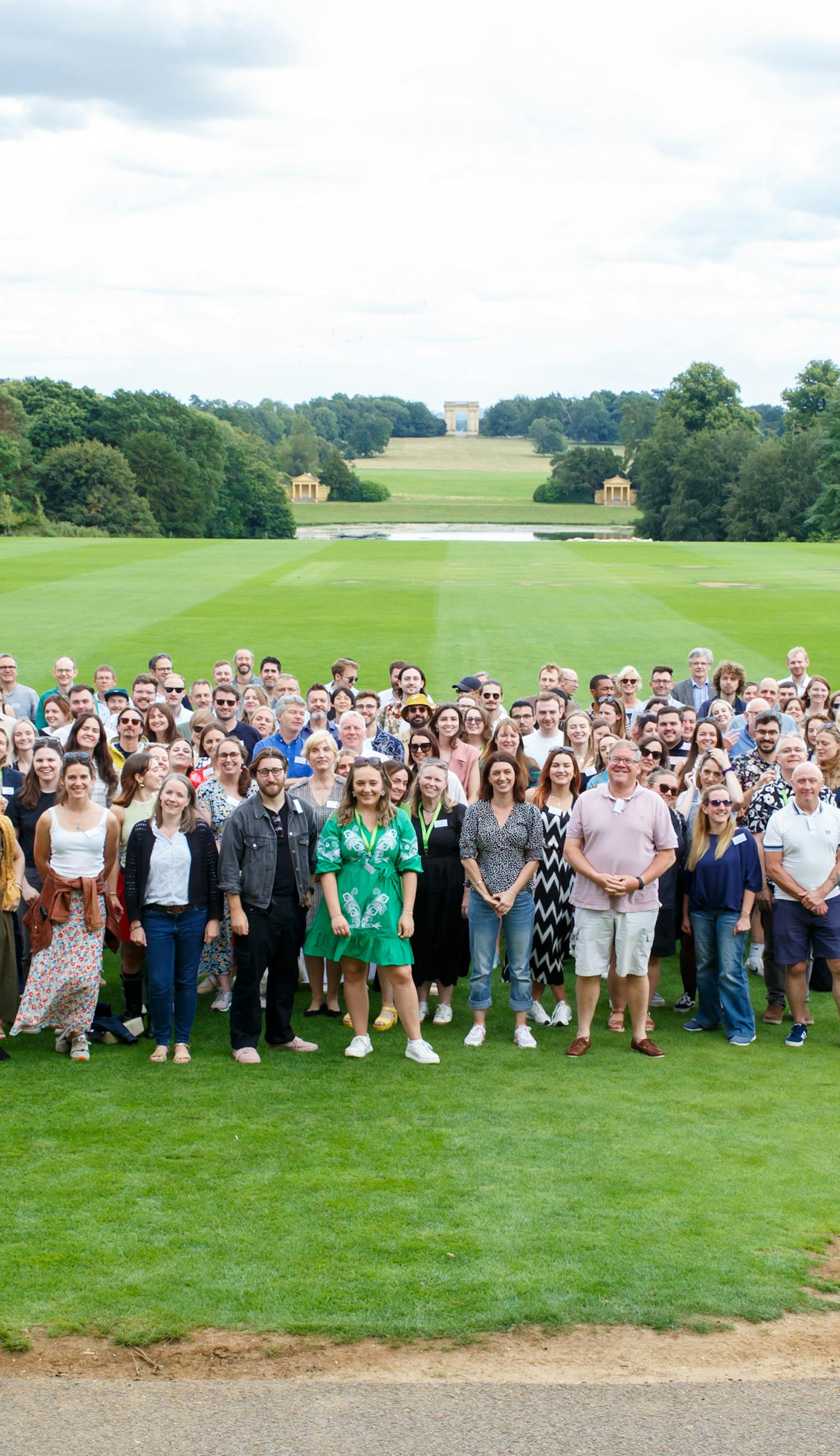 Founded in 1947, today Purcell is a creative collective of over 280 Architects and Heritage Experts, working internationally from 14 studios across the globe.  Ranked No.1 for heritage architecture in the WA100. In 2022, we were awarded Building Design's Architect of the Year Employer of the Year Award.
Culture
Our studio environments are creative and collaborative places for everyone to thrive.  
We celebrate our teams' successes, proactively support wellbeing of our people and communities, and facilitate personal development through our Learning & Development programmes, including our annual Purcell Conservation School and Design Programme. 
We are proud of where we've come from, and continually strive to improve.   
Careers
Explore our current vacancies here.
We are always keen to hear from exceptional people to join our team.  
Please contact: recruitment@purcelluk.com