Purcell x Global Studios: Massachusetts Institute of Technology (MIT)
12 February 2021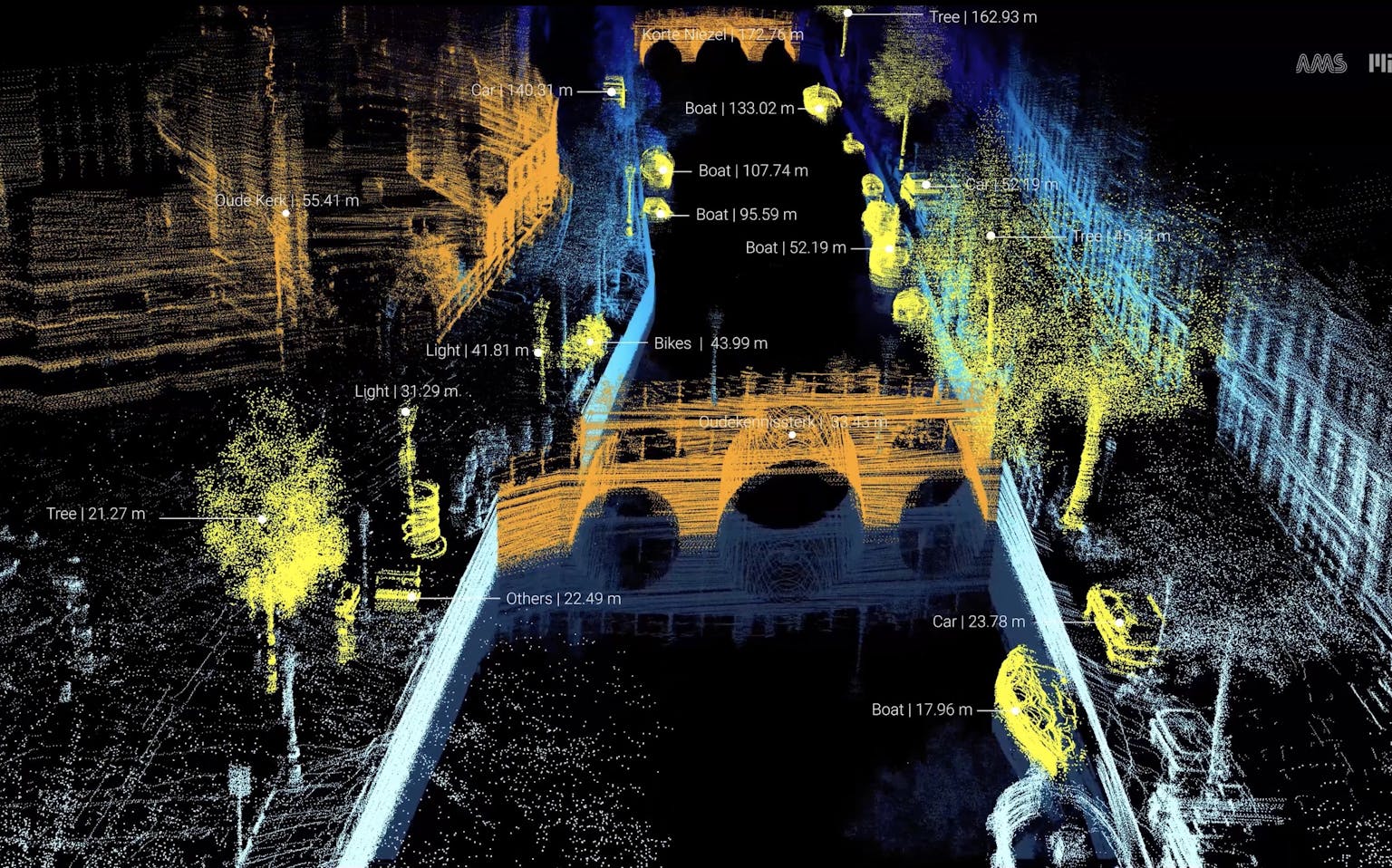 Our London studio regularly holds 'Design Fridays' — a series of webinars that has provided a forum to share ideas, research and innovations in design, conservation and architectural knowledge. As much of the world is working remotely, we have opened these discussions to a wider, public audience.
This year, we're collaborating with many academic organisations, to strengthen the bridge between our practice and academic discourse — and we call this Purcell x Global Studios. Last year, we had guests from UCLs Bartlett Design for Manufacture Studio as well as the PHD department from ETH Zurich.
— Ewa Lenart, Architect
For our next session on the 12th of February, we are virtually opening our doors to Massachusetts Institute of Technology (MIT) where Project Lead & Research Fellow Tom Benson will present his research and approach to digitally informed city reading, urban mapping. The MIT Senseable City Laboratory aims to investigate and anticipate how digital technologies are changing the way people live and their implications at the urban scale.
The MIT Senseable City Laboratory describes their work below:
The real-time city is real! As layers of networks and digital information blanket urban space, new approaches to the study of the built environment are emerging. The way we describe and understand cities is being radically transformed — as are the tools we use to design them. The mission of the Senseable City Laboratory — a research initiative at the Massachusetts Institute of Technology — is to anticipate these changes and study them from a critical point of view.
Not bound by the methodologies of a single field, the Lab is characterized by an omni-disciplinary approach: it speaks the language of designers, planners, engineers, physicists, biologists and social scientists. Senseable is as fluent with industry partners as it is with metropolitan governments, individual citizens and disadvantaged communities. Through design and science, the Lab develops and deploys tools to learn about cities—so that cities can learn about us.
To join the discussion, please contact:
Ewa Lenart, ewa.lenart@purcelluk.com.