Purcell projects shortlisted for the NLA London Awards 2020
22 October 2020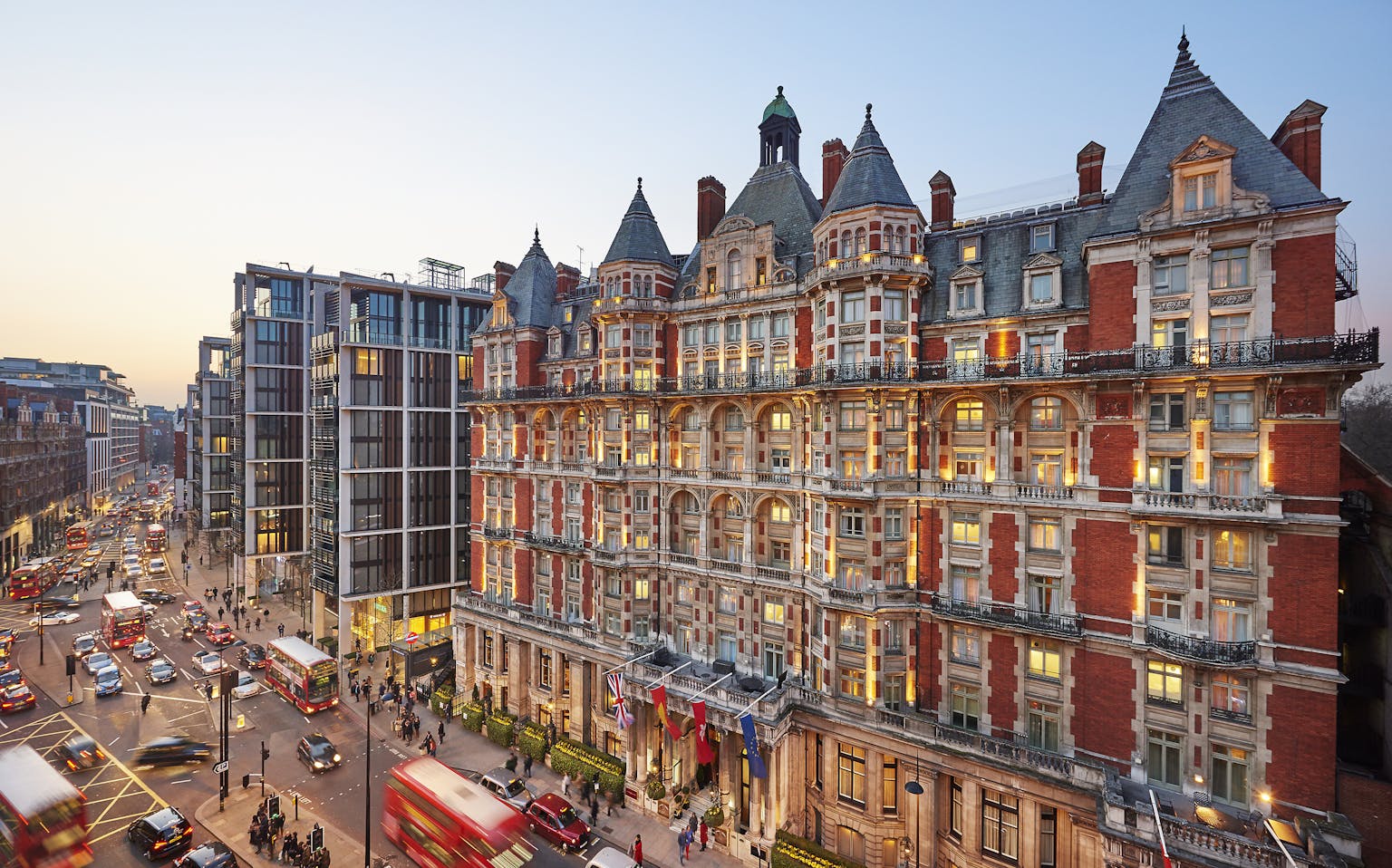 Four Purcell projects are shortlisted for the New London Architecture (NLA) London Awards 2020 and each are eligible for The People's Choice Award (decided by public vote) and announced on the 2 November.
The People's Choice Award can be awarded to all projects recognised in the NLA shortlist, and includes The Wallace Collection Façade and Portico, the Mandarin Oriental Hotel, Hammersmith Town Hall and EMD Walthamstow. Make sure to cast your ballot before the 1 November by clicking here!
The New London Awards celebrate projects that best epitomise the goal to improve the quality of new design amidst London's rich blend of old and new. These buildings support the regeneration and enrichment of London's streets and public spaces, creating a more sustainable, equitable city. The Mandarin Oriental is shortlisted in the conserving category, along with The Wallace Collection Façade and Portico.
Purcell were Architects and Lead Design Consultants for the £60m major renovation and refurbishment of the Mandarin Oriental Hotel at Hyde Park, London. This internationally renowned luxury hotel has seen the sensitive refurbishment and repair of its iconic frontage, as well as the renovation of all 181 guest and reception rooms, restaurants, bars and hotel spa.
The Wallace Collection Façade and Portico project, also shortlisted in the conserving category, involved the planning and implementation of extensive repair and restoration works to the historic fabric of the Grade II* listed Hertford House.
Hammersmith Town Hall and Civic Centre has been shortlisted in the mixing category. The project is an extension and full refurbishment of the Grade II listed Town Hall, and the creation of a new high quality civic mixed-use development. It is for this comprehensive repair, restoration and refurbishment of the external facades and historic interiors that Purcell act as Heritage Architect and Heritage Consultants, working to respect both the building's architectural expression and enable well considered, bold interventions.
EMD Walthamstow has also been shortlisted, in the conserving category and experiencing culture category, for which project Purcell acted as Heritage Consultants.
To vote, please click here.