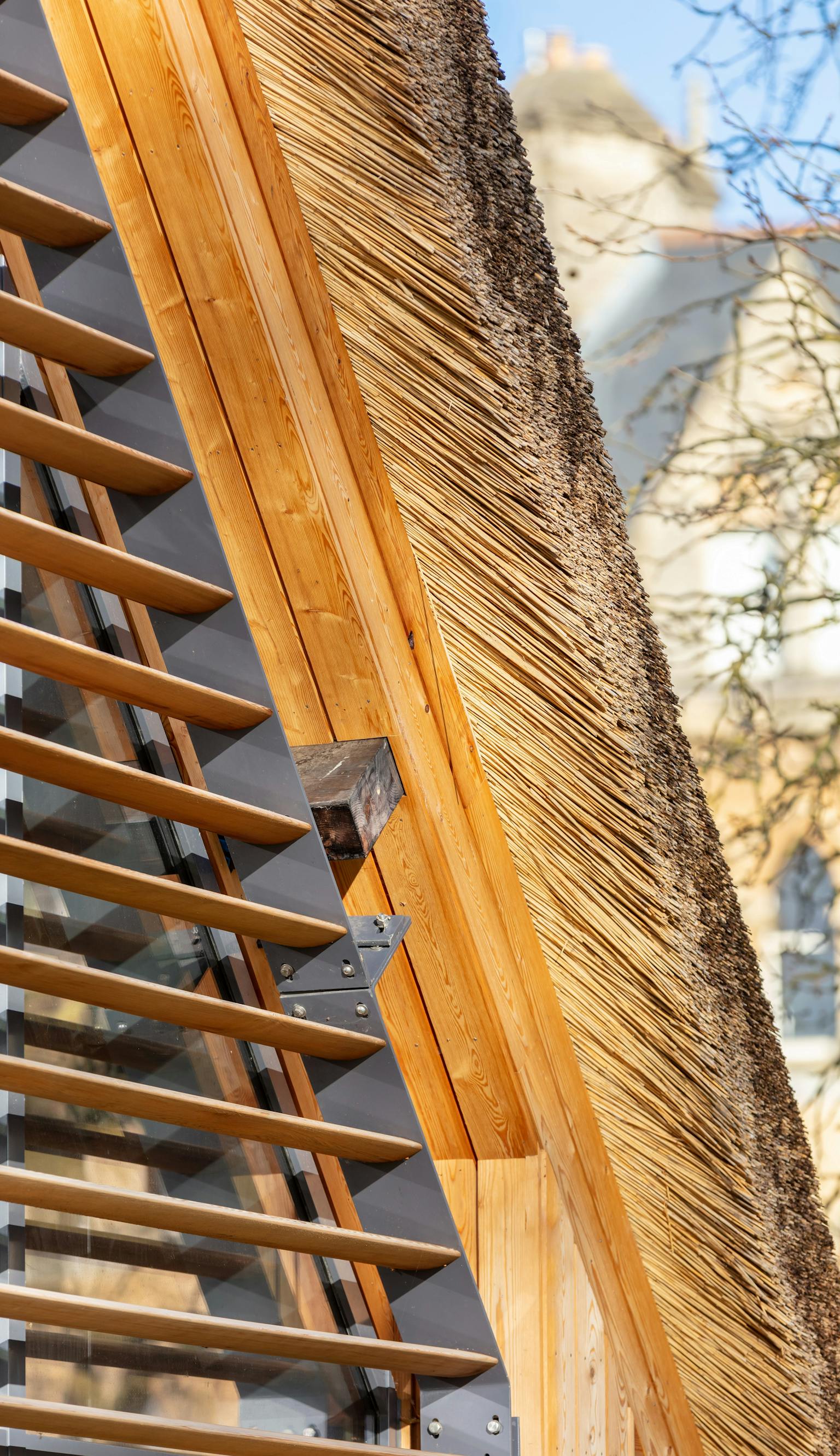 We seek out a detailed understanding of context, place and people to create sustainable solutions.
As the world's largest team of heritage specialists, we unlock opportunities to sustain and enhance historic places. Our holistic approach brings together conservation excellence and innovative design.
The future of our built heritage has always depended on how it responds to a changing world. For over 75 years we have helped our clients care for and enhance their buildings and landscapes.
Heritage Consultancy
Our team of Heritage Consultants articulate the significance of each clients' places - why it matters and how it has evolved. This process of discovery is the foundation for our conservation approach and design ideas.
Our research and advice helps unlock development and guide our clients through the planning process; identifying opportunities, guiding interventions and enabling positive change.
Masterplanning
Our masterplans set out a long-term vision for diverse and complex sites. We work with our clients, understanding their needs and aspirations, to create a practical strategic plan. They define a course of action for our historic places to adapt to the changing needs of society and the wider environment.
Awards and Accreditations
Our accreditations demonstrate how we ensure best practice standards and regulatory compliance, a credibility that recognises our high-quality service, environmentally informed approach, safe systems of delivery and ethical standards.
We are also proud to showcase a range of awards from respected industry and specialist bodies from across the globe. See our most recent awards here.
| Award | Year |
| --- | --- |
| No.1 for WA100 Heritage, no. 77 overall | 2023 |
| Building Design's Architect of the Year Awards - Best Architect Employer | 2022 |
| No.14 for AJ100 | 2022 |
| Employee Ownership Australia - Best International Share Plan | 2021 |